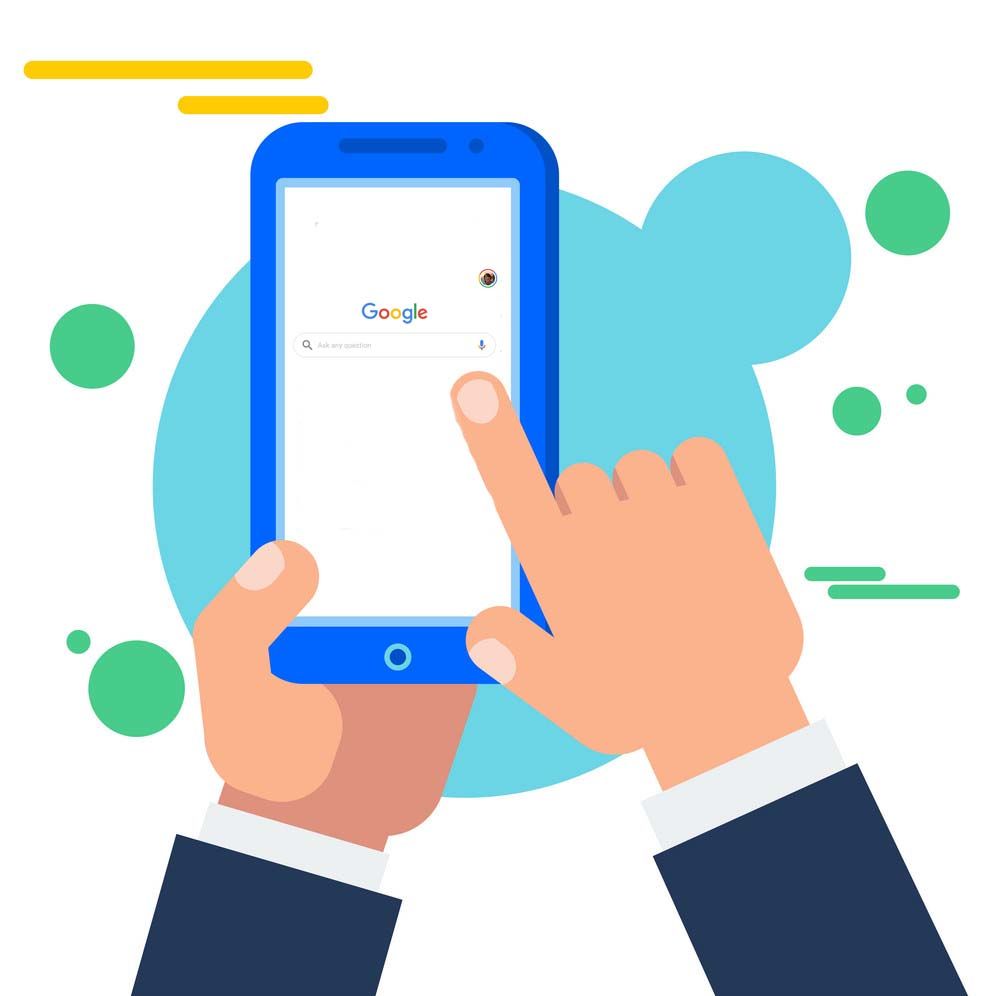 95% Perform local searches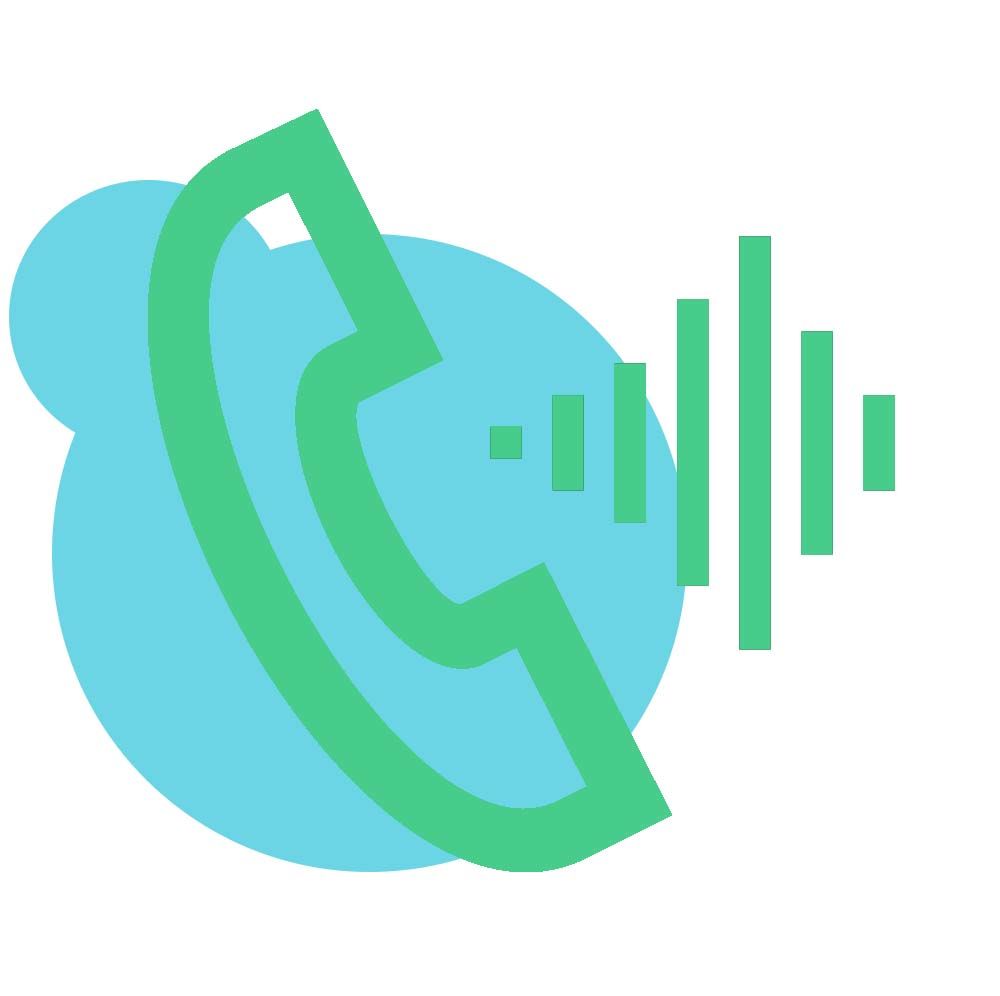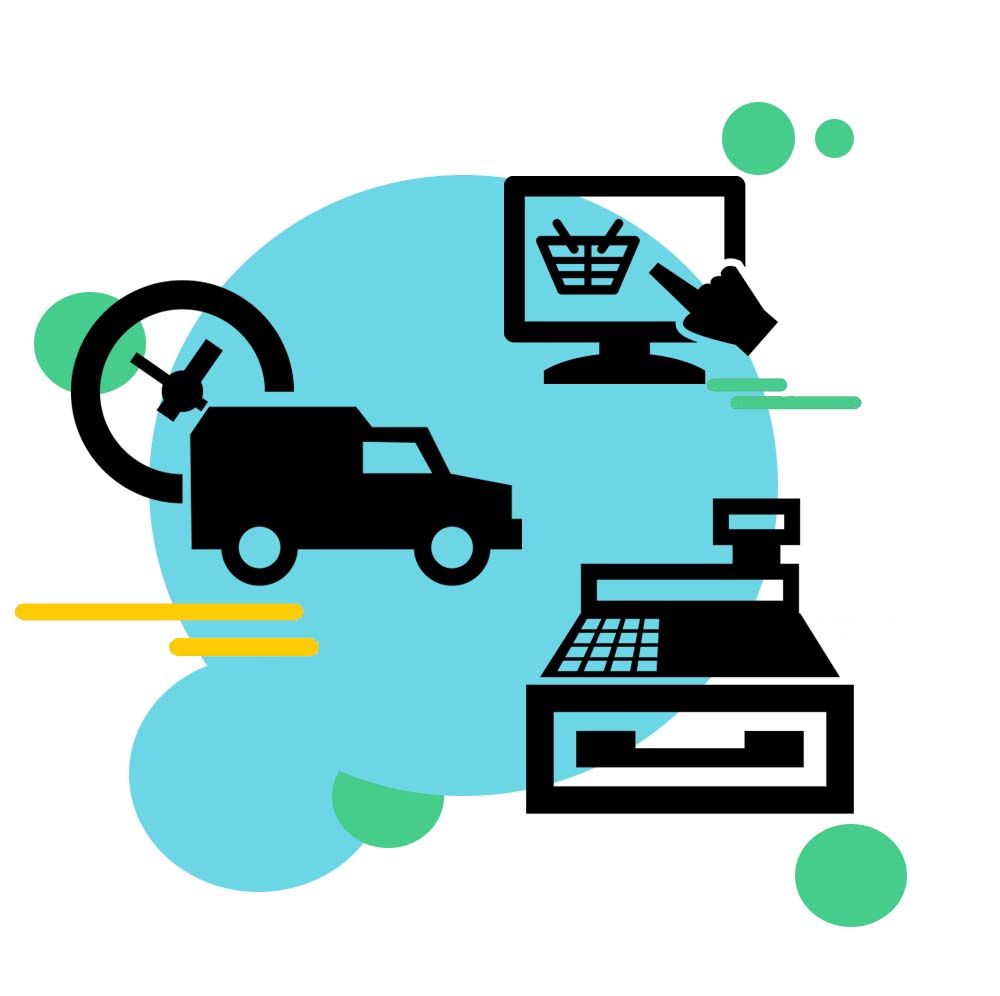 59% Visit or become customers
"90% of purchases take place in physical stores and 80% of US disposable income is spent within 20 miles of home?" Moz.com
Local Search Engine Optimisation. Local SEO. Terms that webby people use to create that air of mystery so that they can charge you more money to do something that they should be doing already!
How about this.

You know what that is? It's what your customers type into Google to search for businesses or services. So your website should be optimised for just that. So Google can find your business in the area that has been searched, so when a potential customer searches for the business, you have a better chance to be found by people looking for what they typed.
This is an example of just that for a website that we built for a car transport company based in gateshead
Your content goes here. Edit or remove this text inline or in the module Content settings. You can also style every aspect of this content in the module Design settings and even apply custom CSS to this text in the module Advanced settings.
Does Webzlee do Local SEO?
When you work with Webzlee, we start our process
with the telephone call where we will ask you lots of questions. These questions are to find out about what it is that you do and where you do it? We do this to give the page the best possible chance to be found by Google.
We do our best to make sure that the page is Google friendly however this by no way means that it is guaranteed to be in your preferred search. We are being honest here. There are a number of things that needed to be done. You can get the Local SEO Checklist from Moz which has in depth criteria to help. We can do a Local SEO campaign, but that is separate to what you pay for a web build. If that is something that you like the sound of then get in touch.
Can you do Local SEO yourself?
Yes you can! To be honest, who is the best person to talk about your business than you? As the business owner, you have the best level of knowledge on what you should put on your website.
If you have have trouble on what you can publish on your website, we are happy to help and can create a content strategy that works. If you like the sound of that fill in your details below and send us a message!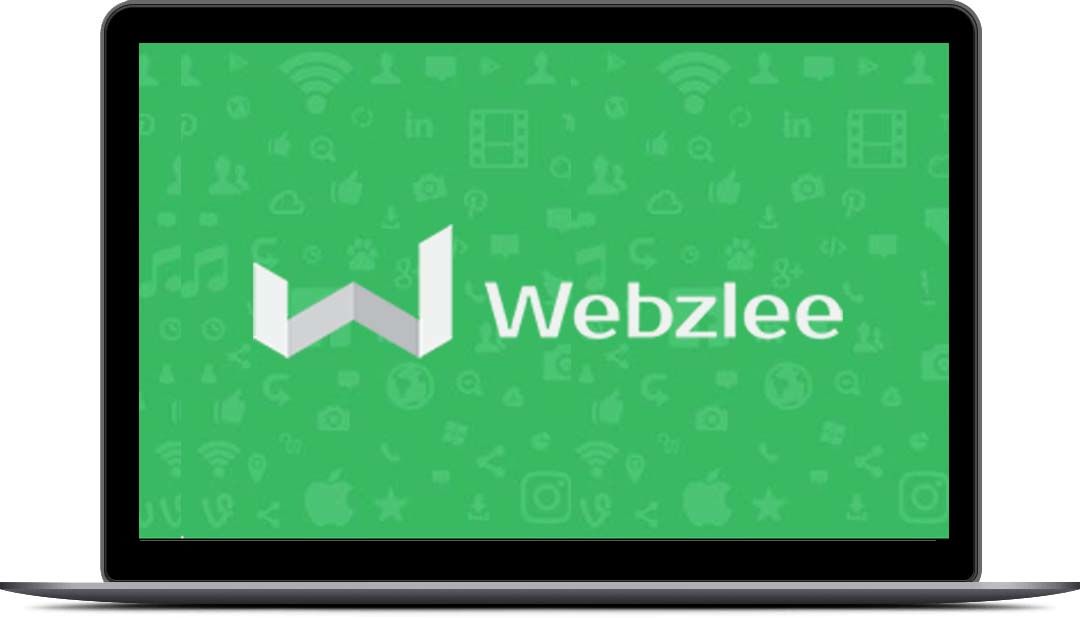 Let's Start Something new
Say Hello!
If you got this far and you are still interested, then fill in your deets and send us a message. We would love to have a bit of crack!
Don't just get a website, get a website that works for you and create more opportunities.
Email
contact@webzlee.com
Telephone
078544 18050
13, Lumley Terrace
Chester Le Street
Durham
DH3 3NQ


Don't just get a website, get a website that works for you and create more opportunities.
13, Lumley Terrace
Chester Le Street
Durham
DH3 3NQ
Email
contact@webzlee.com
Telephone
078544 18050