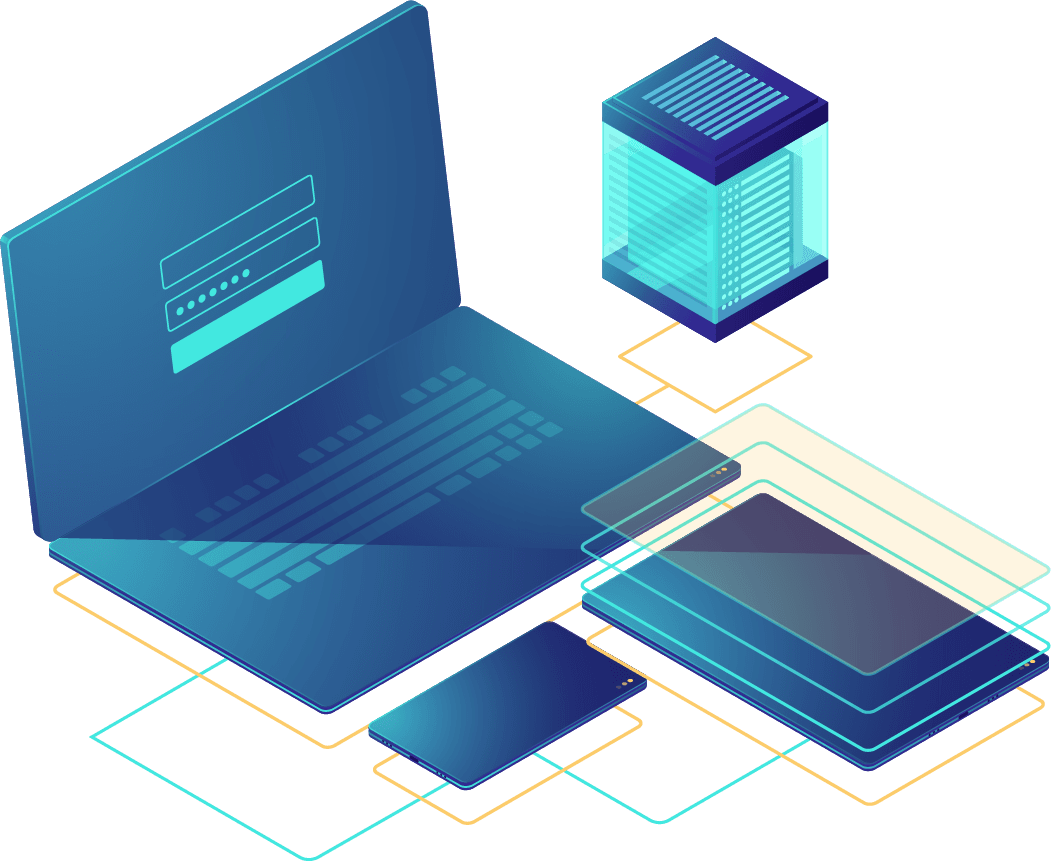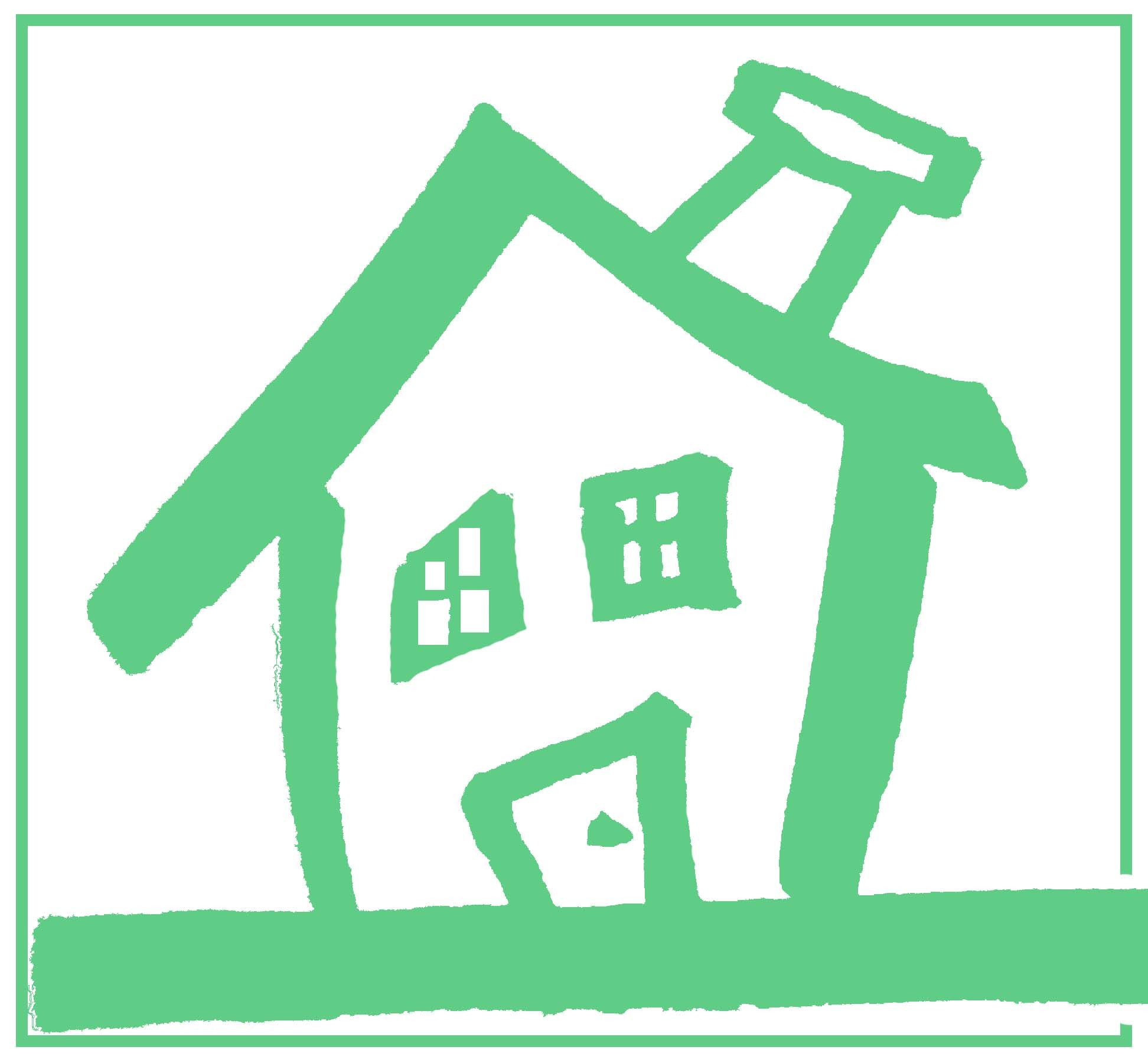 Here is a house on Webzlee Way. If we were to ask you what you need to build a house, you would generally know what materials you would need. Bricks for the walls, glass for the windows and land to build on.
A website is actually very similar to a house, hence the picture. A website needs several things for it to work. The bricks are the same as the way the website is built. Like houses which could use bricks, breeze blocks, wood, websites can be built using several different "bricks," like Joomla, Magento, SilverStripe and WordPress. We use WordPress as our building blocks. Now when you build a house, would you build it on a sandbank? Nope, you would build the house on something solid and stable so that it is always going to be there when you go to the house. This is what web hosting is for a website. Put very simply!
Again, I am going to reference something that you can associate with, a car.
What is the difference between a Ford Fiesta and a Ferrari Enzo? They essentially both do the same thing, yet the price is significantly different, the build quality is different, and the performance is different. Web hosting is similar again. You can get free webhosting and you can pay hundreds of pounds a month for web hosting. They both do the same, they store your website and let people visit your website when they put the domain address in, but the more expensive providers will show websites faster, take more visitors and be available all of the time. You wouldn't want to have a website that nobody could visit because it wasn't there? You wouldn't want a website that could be used by somebody else? You wouldn't want adverts for your competitors on your website? All of these things could happen if you were to use a free web hosting provider.
If you want to go a bit deeper have a look at hosting facts website on different types of webhosting.

Fast 100% SSD Server
Super fast Solid State Storage means that your website will load faster, for faster websites

100% Uptime
Load balancing, redundant cluster and high speed networking. Sounds posh, in simple terms, your website is always there!

SSL Certificates
The website will have an SSL Certificate making sure that the site and hosting is secure.
Let's Start Something new

Say Hello!
If you got this far and you are still interested, then fill in your deets and send us a message. We would love to have a bit of crack!
Don't just get a website, get a website that works for you and create more opportunities.
13, Lumley Terrace
Chester Le Street
Durham
DH3 3NQ
Email
contact@webzlee.com
Telephone
078544 18050
Don't just get a website, get a website that works for you and create more opportunities.
Email
contact@webzlee.com
Telephone
078544 18050
13, Lumley Terrace
Chester Le Street
Durham
DH3 3NQ